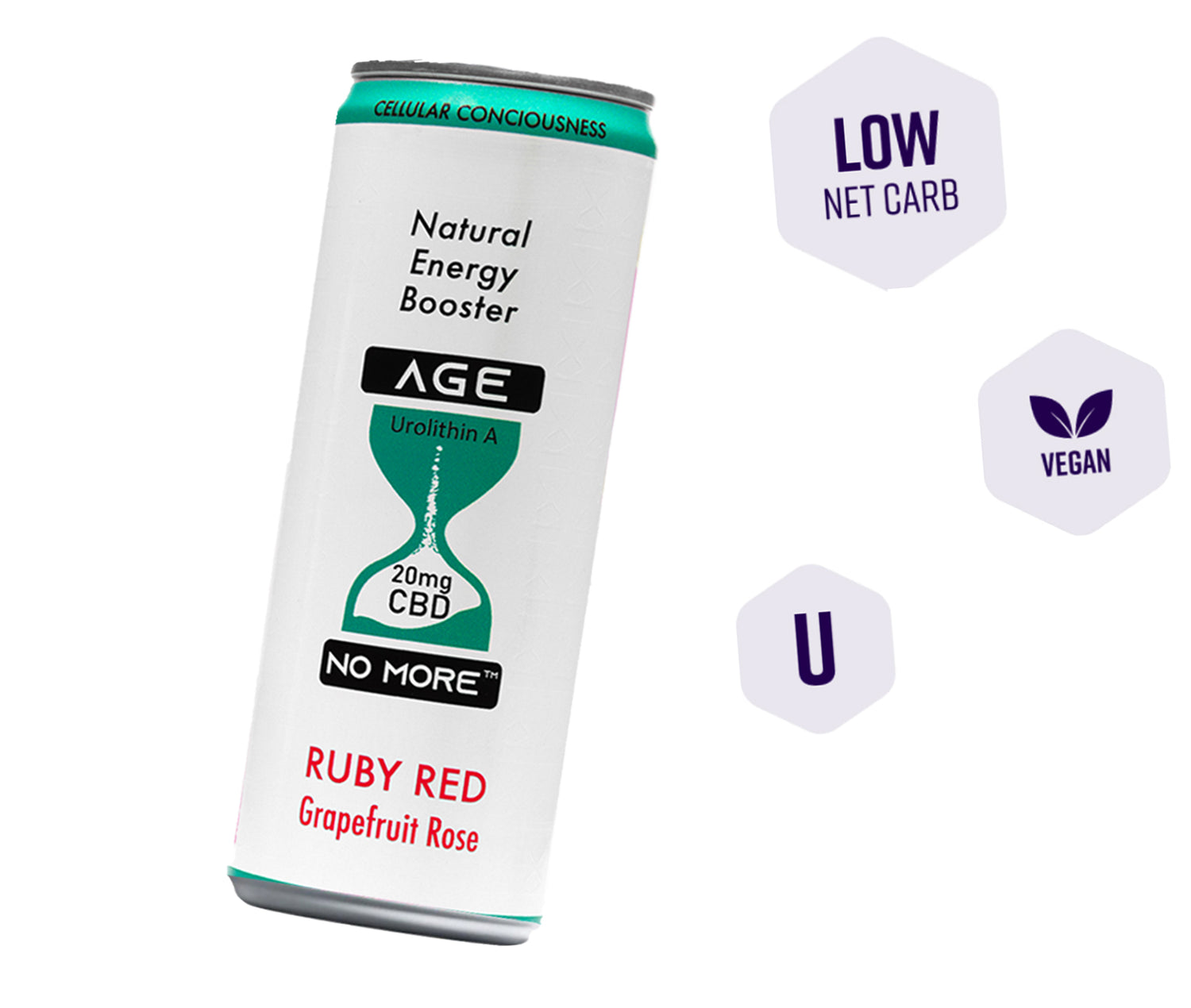 Forever Young: The Ultimate Fusion of Energy and Anti-Aging!
Introducing Age No More - the groundbreaking energy beverage, meticulously crafted by the renowned Integrative Medicine Physician, Dr. Markus Ploesser. Stepping beyond the realm of standard energy drinks, Age No More introduces a blend so unique, it's not just about energizing your day, but revitalizing your years. Infused with a mix of caffeine, full-spectrum CBD, and potent anti-aging botanicals, this beverage is designed for those who are not just looking for a boost, but a journey back to youthfulness.
SHOP NOW
Energize, Revitalize, and Restore: The Age No More Phenomenon!
Each can of Age No More promises not just an energy surge, but a burst of vitality that speaks to every cell in your body. With 180mg of caffeine and 20mg of calming CBD, it's an impeccable balance of power and peace. The elixir's anti-aging prowess is anchored in its restoration of NAD+, a crucial coenzyme in our bodies known for cellular energy production and its significant role in slowing down the aging process. And with ingredients like resveratrol, and an array of beneficial mushrooms, each sip is a step toward a renewed, radiant you. Dive into the world of Age No More and experience an invigorating blend that's not just about living longer, but living better.
Discover The Potent Magic Behind Age No More Today!
Join the revolution and redefine aging with every delicious sip.
Order here and step into a world where energy meets age-defiance.
Order Now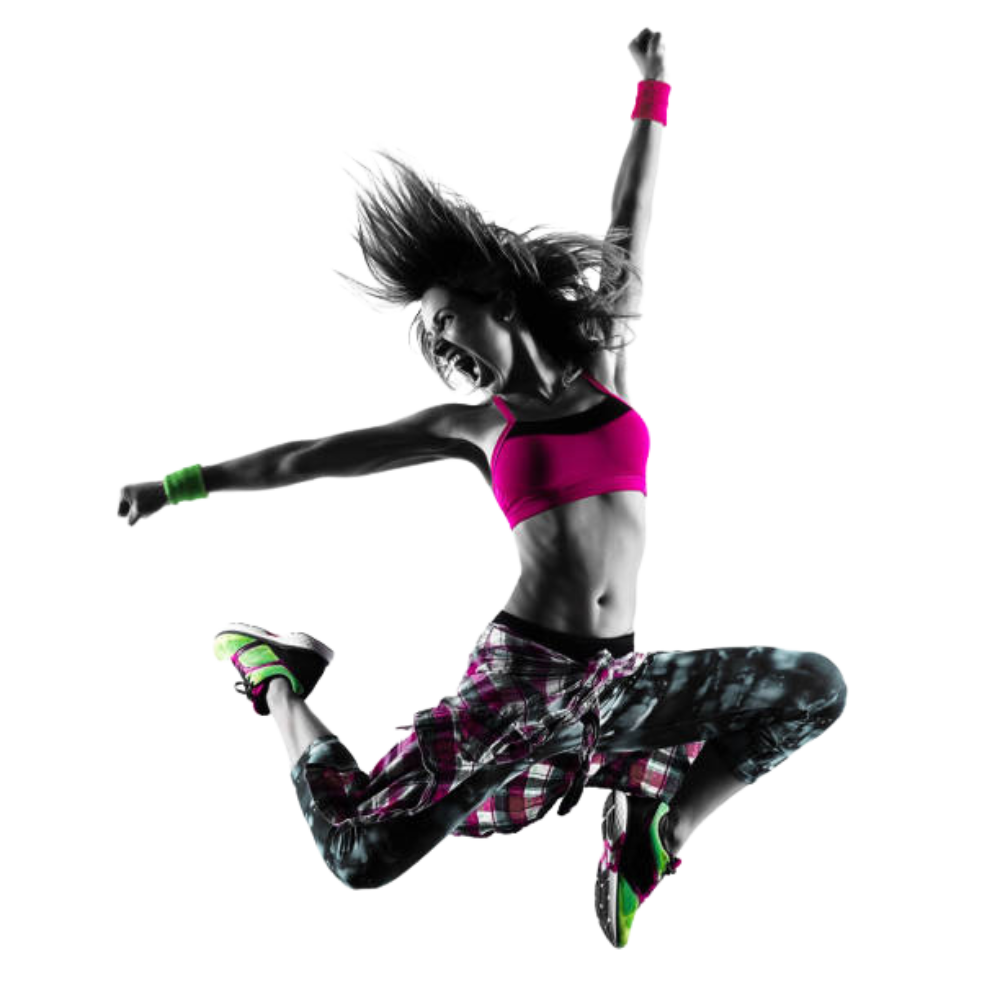 Energize, Revitalize, And Restore: The Age No More Phenomenon!
Energy-boosting Beverages - Age No More combines caffeine, CBD, and anti-aging botanicals to create a natural energy booster that supports vitality and well-being.
CBD-infused Drinks - Age No More features 20mg of CBD sourced from full-spectrum hemp, offering a unique blend of caffeine and cannabinoids for a balanced and refreshing beverage.
Anti-aging Formulas - Age No More incorporates resveratrol and various mushrooms to provide a beverage that supports the anti-aging process while delivering an energy boost

SHOP NOW
EFFECTIVE. REFRESHING. REJUVENATING.

The first energy drink infused with 20+ of the world's most age-defying ingredients designed by an MD for optimum effectiveness.
No fillers, no nonsense. Only the highest quality ingredients. We never cut corners or compromise.
Non-GMO

100% Vegan

CBD From Full Spectrum Hemp

Zero Added Sugar

Zero Calories

No Added Color

Non-Addictive

No Gluten

No Soy

Fights Free Radicals

Boosts NAD+ Levels

No Dairy

No Artificial Ingredients

No Preservatives
CAFFEINE
Caffeine can improve various aspects of brain function, including mood, vigilance, reaction time, and memory.
UROLITHIN A
Promotes overall health and wellness". 1 can of Age No More contains less than 100mcg of Urolithin A.
RESVERATROL
Thought to slow aging and promote health by protecting cells, reducing inflammation, and preventing cancer.
CBD From Full Spectrum Hemp
Anti-inflammatory and antioxidant properties make it a potential natural option for promoting healthy
NAD+
Increased levels are know to improve cellular function and slow aging
ZINC
Zinc can help speed up the recovery from common colds and may help slow the progression of macular degeneration.
UNLOCK THE FOUNTAIN OF YOUTH
Markus Ploesser, MD
Dr. Markus Ploesser, MD, is a renowned expert in Integrative and Anti-Aging Medicine, with an emphasis on the profound interplay between nutrition, lifestyle, and mental wellness. A diplomate of ABPS in Integrative Medicine, Dr. Ploesser received his medical degree from Humboldt University of Berlin and honed his expertise at prestigious institutions such as the University of Arizona's Andrew Weil Center for Integrative Medicine and the Integrative Psychiatry Institute in Boulder, Colorado. ...He passionately believes in the transformative power of integrative approaches and the critical role of diet and lifestyle in mental and physical well-being. Dr. Ploesser is at the forefront of Integrative Medicine and prefers to minimize the need for prescription medications wherever possible. He implements the Walsh Institute's advanced nutrient therapy methods. As a testament to his commitment to holistic health, Dr. Ploesser emphasizes advanced nutrient therapies, understanding that our dietary choices directly influence our mental health. Currently, he offers his expertise to clients in various regions, including California, New York, and British Columbia, continuously championing a holistic approach that prioritizes natural and proactive health measures over prescription medications.
Dr. Ploesser said, "Aging is a natural process. But there are many things that can be done too slow down the signs of aging. One way you could do this—drinking Age No More, an exclusive blend of age defying ingredients that provides a drink that provides an impeccable balance of power, peace and well-being".
Order here and step into a world where energy meets age-defiance.
Join the new age of age defiance!